Market Whitepaper
Digital Wallet Opportunities in MEA
Engaging with underserved communities and providing a platform for new services.
This report, commissioned by CR2, discusses the rise of digital wallets and how mobile wallets have successfully targeted the underserved banking population and offers recommendations on how incumbent banks can embrace digital wallets to engage with new and existing customers. It illustrates key examples of digital wallet providers, both within the Middle East & Africa and beyond, and highlights the reasons behind their success.


Creating new opportunities with Digital Wallets
Adoption of digital wallets has been steadily growing for several years, but the COVID-19 pandemic accelerated the trend for online and in-store payments as merchants' priorities shifted to increasing acceptance of new payment tools (such as digital wallets). In some regions, digital wallets have evolved into so-called "super apps," which have diversified beyond money management into restaurant bookings, taxi hailing, food delivery, and even gaming. Digital wallets have become an entry point for consumers to engage with financial services, and they create new opportunities to target the underserved banking population.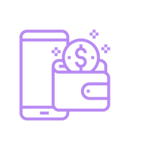 Consumers in the Middle East & Africa are embracing digital payments and subsequently using digital wallets as smartphones become more widely available.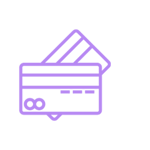 Regulatory initiatives are increasing competition for financial services with financial technology (fintech) and telco firms launching digital wallets as a first step to gaining banking licenses.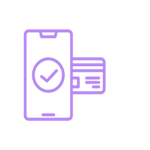 Digital wallets could lead to super apps that provide the banks with the opportunity to offer products and services beyond banking.