Market Insight Report
Digital Wallets
The Future of Payments

This latest Report by IBS Intelligence, in collaboration with CR2, looks at the accelerated growth in digital wallets as contactless payments pave the way for the future.
The onset of COVID-19 has accelerated change in the payments sector and due to guidelines and restrictions to deter the spread of COVID-19, there has been a surge in digital and contactless payments. In this IBS Intelligence and CR2 Market Insight report, The Future of Payments, we look at the benefits of digital wallets and the technology trends that are driving success of digital wallets.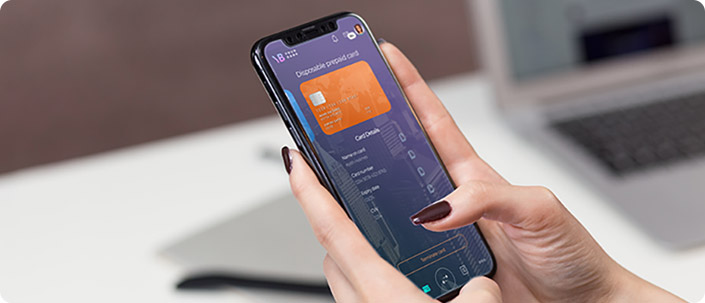 Who Wants It and Why?
Consumers want seamless, smooth and speedy transactions, while banks can leverage digital wallets to increase the lifetime value of customers, improve revenue, and serve unbanked and underbanked customers.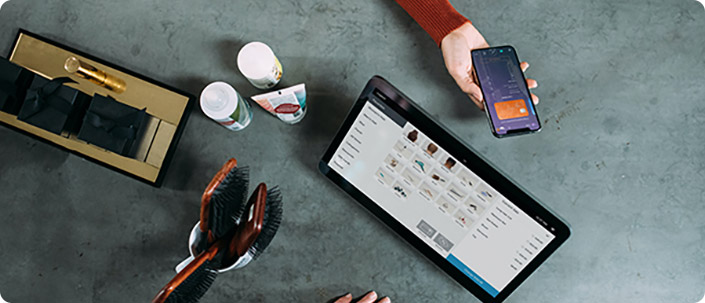 Technology Trends Driving Digital Wallet Success
Creating frictionless transactions for consumers and merchants while addressing security and fraud concerns, digital wallet technologies are proving to be actionable, dependable, and usable.
With the number of global transactions growing by 6% from 2019 and 2020, The Future of Payments report also discusses the adoption, benefits and outlook of virtual cards and, as their use is predicted to rise by 90% over the next few years. The report also discusses how banks are merging virtual cards with their digital wallets.